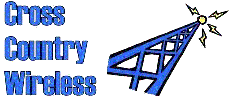 Cross Country Wireless, Unit 24562, PO Box 4336, Manchester, M61 0BW, England
Mobile/Workshop: +44 (0)7752 391908 Fax: +44 (0)1204 410626
Email (preferred contact method): info@crosscountrywireless.net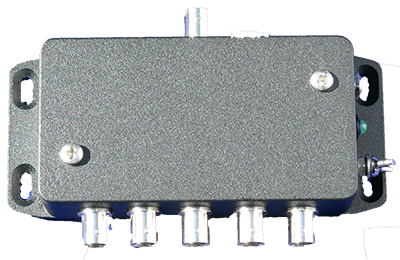 Receiver multicouplers...
Active antennas...
Antenna systems...
Radio communication accessories...
Blog - Odd projects at Cross Country Wireless
Support for discontinued products...
Previous customers include...

Adams Holmes Associates Avitec, Sweden BBC Resources, Outside Broadcasts BT Movio BEN,Netherlands CLS Holdings plc Consort IT UK Ltd Commhoist Comunica plc Cotswold Community Networks Crown Castle UK Ltd Dolphin Eastserve - Manchester City Council Ericsson Gridcom (UK) Indicell, Netherlands Infratec - Infrastructure Technologies Ipsys Communications AG, Switzerland Jersey Telecom Kambourne KDC Construction LAM Communications LARS Communications Medlock Communications Mivan Ltd Mobilex Systems Motorola Mott MacDonald Multitone Networks by Wireless Network Rail OciusB2 O2 Airwave Orange Pileup AB, Sweden Pinpay Phoenix FM Public Hub Ltd Quotient Communications RAYNET Redstone Communications Remec Airtech Richards and Richards Richards and Richards Scotland Rowlinson Construction RT Masts Skanska Spectrasite Transco Swedia Networks UK Ltd Three TouchStar Technologies Ltd Tyco Vodafone WBNet Wight Cable Wireless LAN Source Ltd WS Atkins plc WSP Civils


Cross Country Wireless

Address: Unit 24562, PO Box 4336, Manchester, M61 0BW, England
Mobile/Workshop: +44 (0)7752 391908
Partners: Mr C.J.Moulding, Mrs S.M.Moulding
Cookies are used on this web site - click here for cookie privacy statement


This website was

on 18 October 2021.